Stress-Free
Graphic Design
Don't suffer from graphic design stress. Instead let us rock your world with a great logo and great branding.

We work out of the Ottawa area in Gloucester, Nepean, Barrhaven, Manotick, Kanata, Stittsville, and more.

With our reliable, affordable graphic design service, you
can enjoy fair and honest pricing as well as friendly,
quality service, guaranteed.
Call to Schedule a Service
Appointment Today
CHECK OUT MY NEW CARD GAME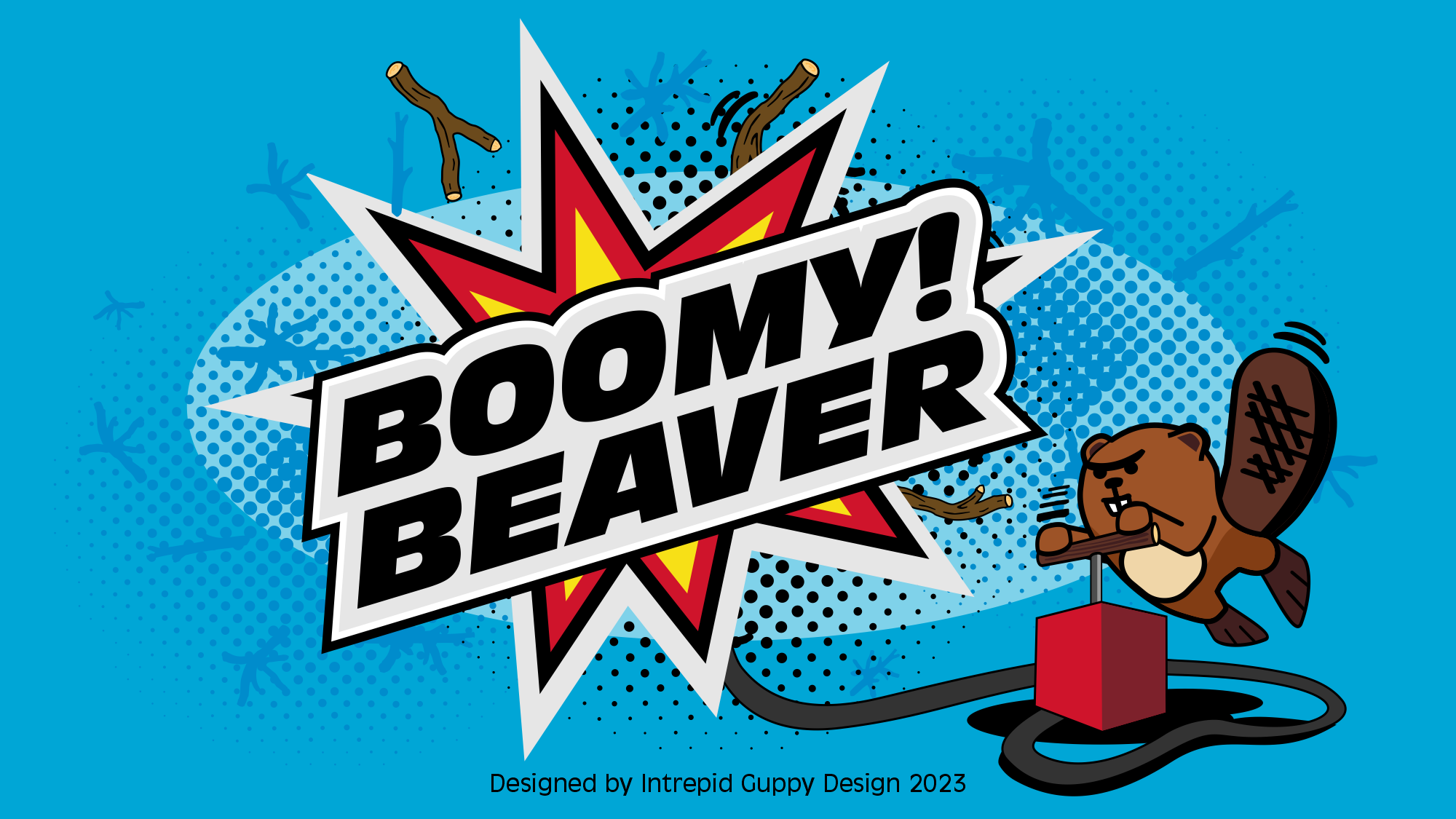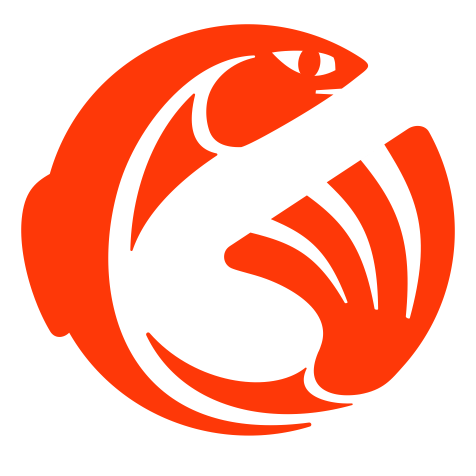 Our Word, Our Promise
You can depend on us to deliver service you can rely on. At Intrepid Guppy Design,
we're respectful, and attentive and will get you a logo, branding or advertising you can be proud of.

It's a promise we will keep, so don't stress.
OUR GRAPHIC DESIGN SERVICES
Our Experienced Team Provides Top-Quality Graphic Design Services
LOGO
DESIGN

We'll give you a logo that's current and that you'll be proud to share and show off.

Get great design and proper source files for whatever you need.
BUSINESS CARD
DESIGN

We'll give you a business card that you'll love to share with clients.

We can also provide sourcing of business card printing at very affordable rates.
STATIONERY
DESIGN



We'll make stationery that harmonizes with your brand and lets people know you're serious.
ADVERTISING
DESIGN



Need print or social media campagin design? Yep we do that.
SOCIAL MEDIA
ELEMENT DESIGN



We'll produce social media images that can make your feed sweet success. We can create Facebook, Instagram and other social feed cover pages, profiles and other images according to your needs.
TRADE SHOW
DESIGN



When you're going to a trade show, you want to have eye-catching design that brings clients to your booth.
Get us designing so you can get working.
BOOK YOUR APPOINTMENT
BY PHONE
My Portfolio...Just a Smidge
A few of the logos I've designed for local Ottawa, Canadian and international clients.
Just a small percent of the many brand options I've offered to clients who opted to go another direction.

We take care of
what makes you

LOOK GREAT.

so you can take care
of what makes you



BE GREAT.
You love Dice, you love tennis & you love fast-paced gameplay and strategy...and breathing hard.

Welcome to Slam N' Smash Tennis.

​​​​​​​Use Dice to Serve and Ace your opponent. Return a blistering serve with multiple core shots like Cross-Court, Directs and Line Shots. Hit shots from the Front Court or Back Court with Groundstrokes and Volleys. Each core shot can combine with secondary specialty shot Dice to make the shots familiar to all Tennis lovers.

Send a shot with TECH or tecnhical modifications like Backspin or add some zing with a faster Topspin shot. Slam Passing Shots with superior power and force your opponent out of position. Lob the ball if you get into trouble–but shots come with risks.

Trouble comes back to you if you don't position your Player Piece well. You may need to Reach! or even Lunge! at the ball and lose movement to get into position to return the ball or on recovery. If you're willing to go all in, you can use Penalty Dice to get a potential beauty shot to save your behind. Successful high-effort shots come with the risk of a high chance to send your ball over the line or hit your stamina.

Watch your Stamina dwindle during the Match as you make shots to gain the point.

Will you be a Slam N' Smash Champ...or crash and burn in a crumpled mess on the court?
Meet Your Designer:
Experienced & Respectful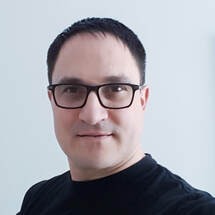 Ivan
Lead Designer
Ivan is the friendly voice behind setting up your appointments and
the kind face that says hello when you meet in person.

He's got many years of design and consulting under his belt. He has also worked closely with one of Canada's premier logo design businesses.
CALL TO BOOK YOUR
APPOINTMENT
Your Local Graphic Design Pro!





Call today for your appointment.
Working Hours:
Monday 9:00AM- 5:00PM
Tuesday 9:00AM- 5:00PM
Wednesday 9:00AM- 5:00PM
Thursday 9:00AM- 5:00PM
Friday 9:00AM- 5:00PM
Saturday Closed
Sunday Closed